Tim Gennert Media Services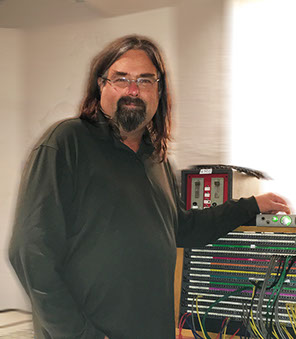 "I think good audio is not about sound quality.
It is how well recording communicates what is essentially valuable in human expression and the spirit of music.
When this perspective is used to examine the tools and processes we use, in the end it translates to extraordinary audio"
This site is currently under construction
In the meantime please feel free to visit my music site
or email me at media@timgennert.com
Copyright 2018 by TIm Gennert