Tim Gennert Media Services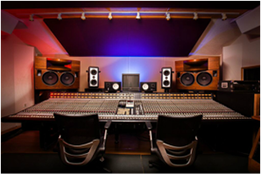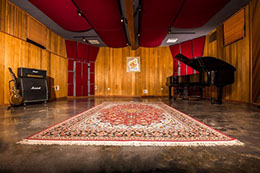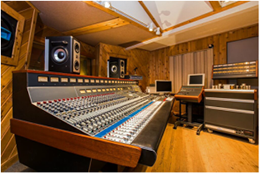 I see producing as mostly project management. The path from vision to release is a complex one. I work with the artist first to understand what their vision is and then to serve them each step of the way to make sure their vision is not lost and does not become overly expensive. I bring over 35 years of professional experience in almost every area of audio and video production.
As an artist and composer myself I understand how to communicate music and performance as it relates to recording.
I have worked in many genre's including Metal, Rock, Traditional Folk, Electronic, Reggae, Jazz, Spoken Word, Soundtracks and Scoring. I understand the differences of each of these genre's and how it reflects on the overall process and needs of the end product.
Copyright 2018 by TIm Gennert